This is for modding your Sennheiser HD800 to tame the 6kHz peak. In effect turning your HD800 to be more like a HD800S, but without the bloated/distorted bass of the HD800S. Yours for $25.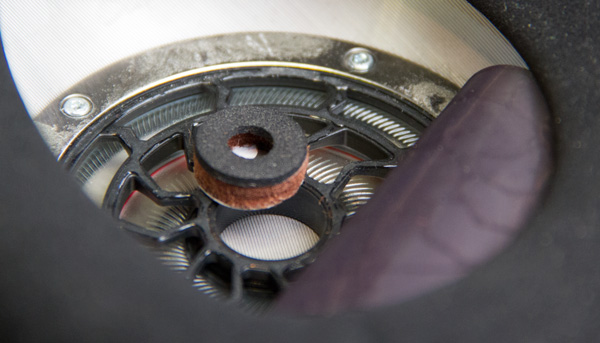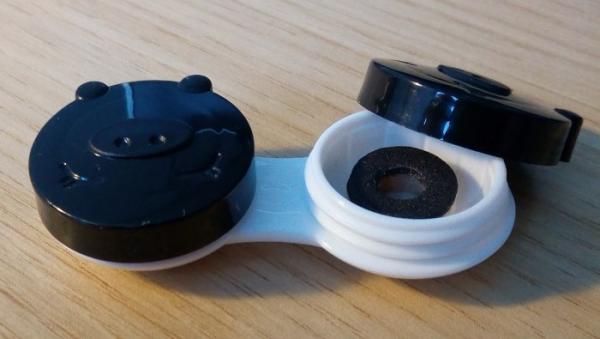 For more info, read here:
https://www.innerfid...response-page-2
http://www.superbest...resonator.1147/
http://www.superbest...est-check.1558/
If you need help to install this mod, I can do so for an additional $5 on the spot. PM if interested.