The iPurifier does one job and one job only; it cleans and filters audio + power at the end of the digital chain; just prior to the digital signal entering the DAC.
Simply place it between your USB cable and DAC, and you'll experience life-like audiophile sound. The iPurifier makes such a radical difference that there's simply no comparison to be made to a computer-audio setup without one. If you're serious about great sonics, the budget-priced iPurifier is a must.
How confident are we that this little device will change the way you experience computer audio? We back it up with our 7 days 100% Money-Back Guarantee.
Those of you who has been waiting, please drop by to try them out. You can also visit our website for more information on
The iPurifier
iFi iPurifier - Every USB DAC Needs One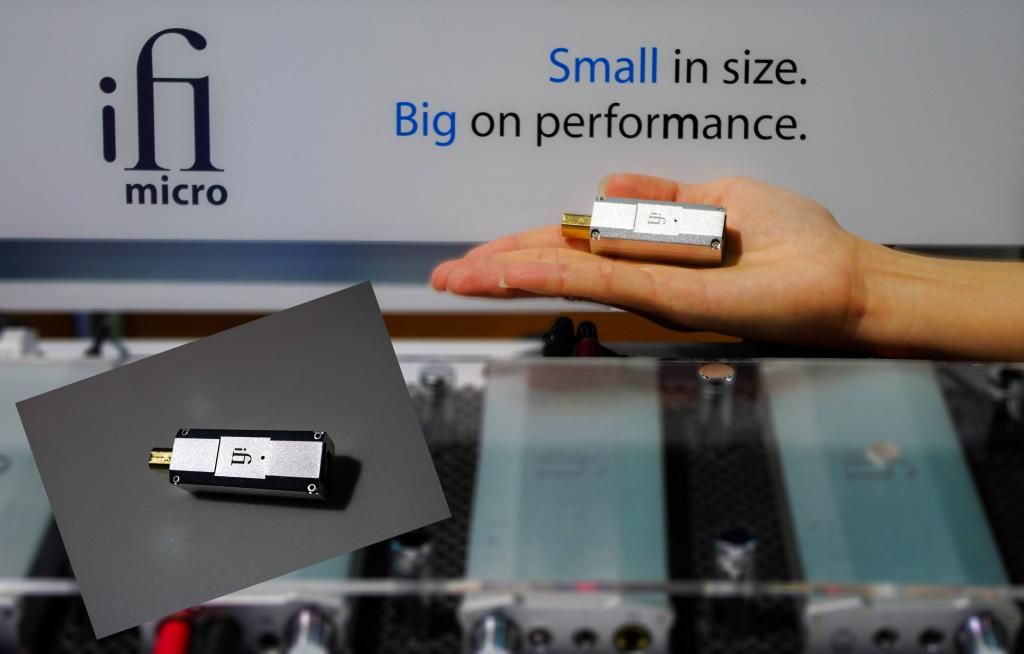 iPurifier in action at the top (at the iDAC entry port).